Live from Casbah
Ages 21 and Up
This show is at Casbah
2501 Kettner Blvd, San Diego, CA
BELLY UP PRESENTS
AT CASBAH
2501 Kettner Blvd, San Diego, CA, 92101
Casbah is General Admission - Standing room only.
THIS SHOW IS NOT AT BELLY UP.
Genre: rock
Ticket Price: $25 advanced / $25 day of show
Not on the e-mail list for Presales? Sign Up to be a Belly Up VIP and you will never miss a chance to grab tickets before they go on sale to the general public again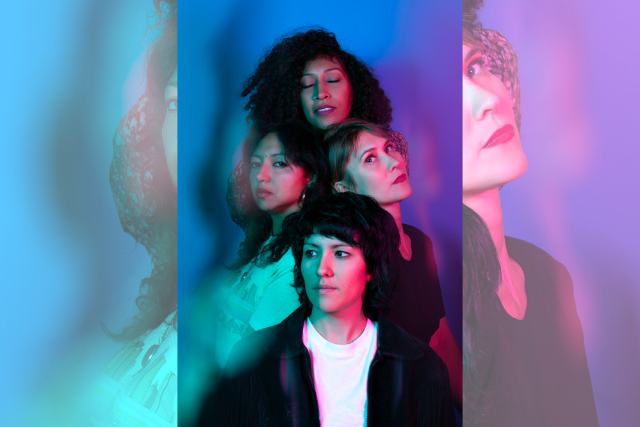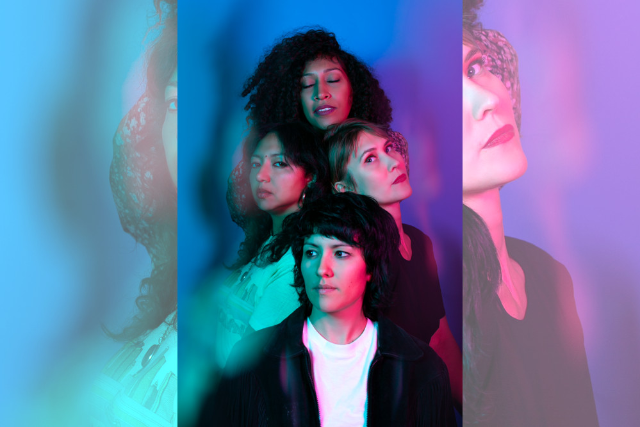 La Luz
Genre: Alternative
On their self-titled fourth album, La Luz launch themselves into a new realm of emotional intimacy for a collection of songs steeped in the mysteries of the natural world and the magic of human chemistry that has found manifestation in the musical ESP between guitarist and songwriter Shana Cleveland, bassist Lena Simon, and keyboardist Alice Sandahl.

To help shape La Luz, the band found a kindred spirit in producer Adrian Younge. Though primarily known for his work with hip-hop, soul, and jazz acts, Younge saw in La Luz a shared vision that transcended genre. "We both create music with the same attitude, and that's what I love about them," he says. "They are never afraid to be risky and their style is captivating. It was an honor to work with them."

The result is an album that is both the most naturalistic and psychedelic of the band's career. All the elements of classic La Luz are still present—the lush harmonies, the impeccable musicianship, the gorgeous melodies—but it's a richer, earthier iteration, replete with inorganic sounds that mimic the surreality of nature—the humming of invisible bugs, the atmospheric sizzle of a hot day. La Luz is an album that celebrates love—of music, of friendship, of life in all its forms.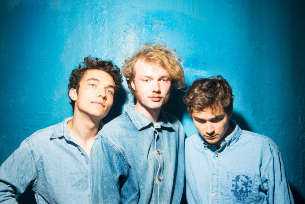 Naked Giants
Genre: Rock
Naked Giants are a threepiece garage rock wildebeest from Seattle, WA. Grant Mullen's bluesy guitar solos, Henry LaVallee's pounding backbeats, and Gianni Aiello's juicy basslines combine to form a psychedelic whirlwind of fuzz. Their friendship ties together their various influences to curate a different take on the traditional garage rock sound. Unlike what you've heard before, their spontaneity and their stylistically diverse catalogue sets Naked Giants apart from the cutandpaste garage outfit. They bring together sounds influenced by the likes of Ty Segall and the Sonics as well as Pink Floyd and even Spinal Tap with an audible energy that gets any crowd doing the twist.
The band jumped into Seattle's music scene by playing shows to hip teens in museums and to sweaty college kids in packed house shows, and have carried the same pure rock'n'roll energy regardless of the audience or venue.
BELLY UP PRESENTS
AT CASBAH
2501 Kettner Blvd, San Diego, CA, 92101
Casbah is General Admission - Standing room only.
THIS SHOW IS NOT AT BELLY UP.
Genre: rock
Ticket Price: $25 advanced / $25 day of show
Not on the e-mail list for Presales? Sign Up to be a Belly Up VIP and you will never miss a chance to grab tickets before they go on sale to the general public again